Industrial Layout
2016-08-29 2015 Annual Report
We have advocated the idea of "value investment" and the steady and reasonable configuration of asset portfolioto for the sustained creation and upgrading of value. We have seized the opportunities of domestic economic restructuring and industrial upgrading and served the nation's "go global" strategy of development. From the perspective of cooperative development, we have integrated domestic and foreign resources to construct a global resources network. We have continuously expanded the international market and carried out global business layout. Meanwhile, our investment has focused on improving people's livelihoods, supporting the restructuring of SOEs, and assisting Chinese enterprises to go global. We have positively carried out investment layout and resources allocation in the sectors of industrial manufacturing, consumer services, culture and media, elderly care and health, green industry and commercial real estate, etc. The optimization of industrial combination has expanded the space for our strategic development.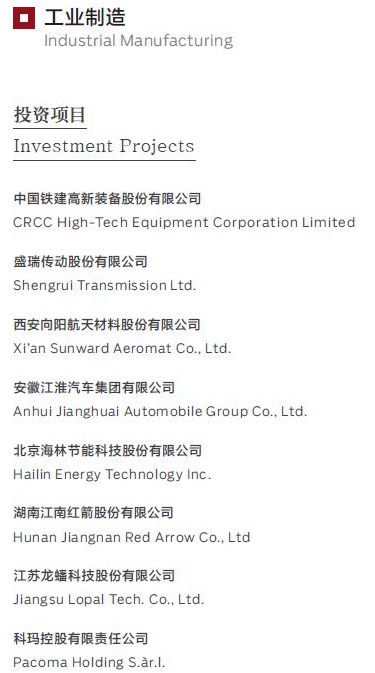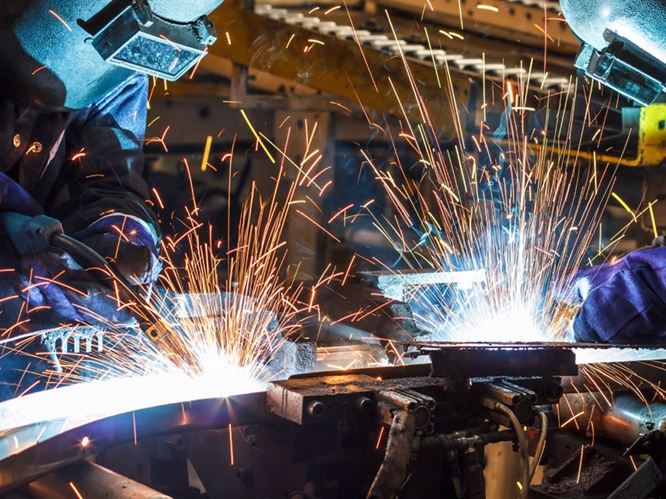 Anhui Jianghuai Automobile Group Co., Ltd.
In April 2015, JIC Investment completed JAC's overall listing, holding a 10.83% stake in the listing Company. JAC's overall listing is a mixed ownership reform of an SOE led by the SASAC (State-owned Assets Supervision and Administration Commission) of Anhui Province and JIC Investment, which contributed to JAC's successful transformation from a traditional local SOE to a liberal, modern and international enterprise.
NXP Semiconductor
JIC Capital and NXP semiconductor signed binding agreement that both parties agreed JAC Capital to acquire NXP's RF Power Amplifier business including all related assess, employees and IPs. NXP is a global leader in RF Power products and provides high quality RF PA products that are mainly applied in base stations for wireless communication. Their main products also have great potential for the applications in industrial lighting, automotive and consumer electronics. The deal was successfully closed in December 2015. This US$1.8 billion deal set a record for Chinese overseas M&A in semiconductor industry.
Shengrui Transmission Ltd.
In August 2015, Shengrui Transmission invested by JIC Investment successfully completed the NEEQ Listing. The development and transformation of Shengrui Transmission represents the trend of development of China's manufacturing industry from the low end of the industry value chain to the high end. That was an important reason for JIC Investment to have provided capital support for the company. With the NEEQ Listing, JIC Investment will give full play to its
global investment layout in the field of automotive core components, to support the leapfrogging development of Shengrui Transmission from "manufacturing" to "intelligent manufacturing", which will upgrade the core competitiveness of indigenous brand automobiles.
Hailin Energy Technology Inc.
In June 2015, Hailin Energy Technology invested by JIC Investment officially completed the NEEQ Listing for public transfer. Hailin Energy Technology is a national hightech enterprise, specializing in the integrated system solution of urban building energy saving, including central air conditioning, heating metering, urban solar hot water systems and green home control system, with more than 70 Chinese and international patents. After the New Third Board Listing, JIC Investment will provide Hailin with all-round value-added services by closely integrating it with the capital market to support its sustained investment in research and innovation for stronger influence and core competitiveness. The ultimate purpose is the perfect combination of environmental technology with urban development.
CRCC High-Tech Equipment Company Limited
In December 2015, JIC Investment as a cornerstone investor completed the listing of CRCCE on the main board of the HKEX IPO. CRCCE is a leading enterprise of the Stateowned Assets Supervision and Administration Commission (SASAC), specializing in the large railway track maintenance machinery, ranking No.1 in Asia and No.2 globally in the industry. With the listing in the HKEX IPO, while sharing the performance growth of the company, JIC Investment will complete its major layout in the industry of large railway track maintenance machinery, and lay the foundation for its overseas mergers and acquisitions in the industry in the future.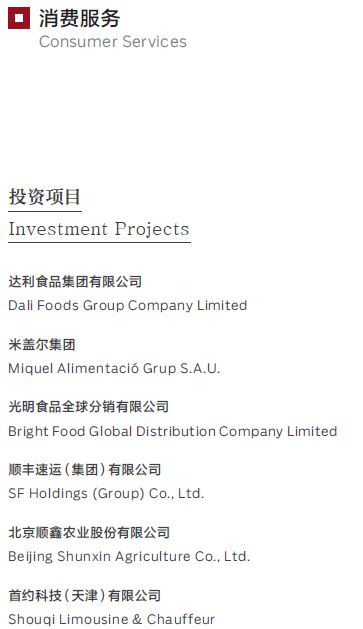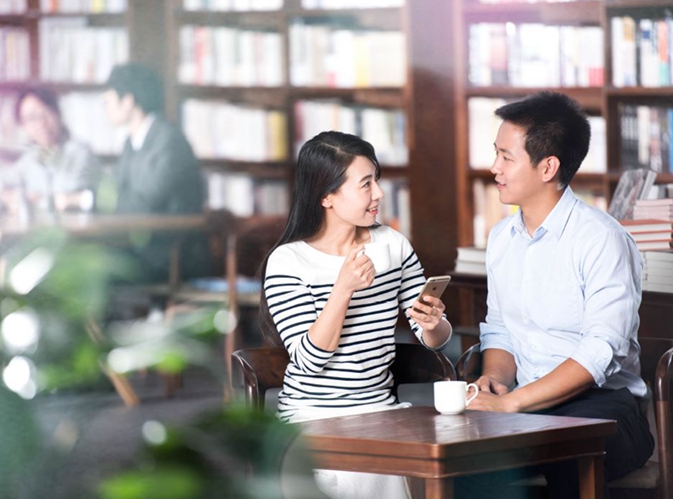 Miquel Alimentació Grup S.A.U.
In September 2015, JIC Investment, Bright Food Global Distribution Company Limited and Shenzhen Donghua Tong Trade Development Limited Company officially signed the investment agreement on Miquel Alimentació Grup S.A.U. The financial group will set up a co-partnership in Hong Kong to complete the 100% equity acquisition of Miquel Alimentació Grup S.A.U., Spain's largest leading enterprise in the industry of cash payment-self pick up food distribution, with strong purchasing power and supply chain management capability. Its annual sales exceeds EUR€1 billion.
Shouqi Limousine & Chauffeur
In December 2015, JIC TECH-INV took the lead in investing in the Round A financing of Shouqi Limousine & Chauffeur, a well-known enterprise in Internet taxi-booking, a leading platform in the industry of China. JIC TECH-INV will continue to support the development of Shouqi with all-round and multi-angle cooperation in business client development, station resources, financial resources sharing, etc.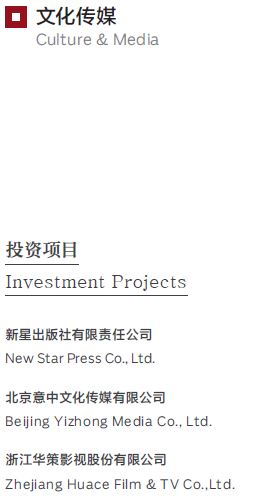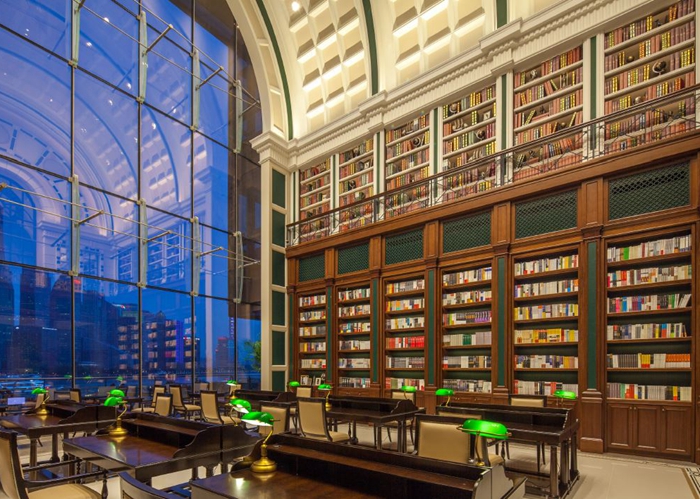 Zhejiang Huace Film & TV Co.,Ltd.
In 2015, JIC Media completed an investment in Huace Film & TV. Together with Baidu, Xiaomi and other leading enterprises of the Internet industry, JIC Media made a strategic investment with Huace, a well-known Chinese film and TV production company, to assist in its transformation from a leading TV content producer to an entertainment and media group with a well-developed industry chain.
JIC Books
In October 2015, JIC Books operated its second branch in Wuxi, establishing the dual mode operation mechanism of the city's flagship bookstores and the commercial space bookstores. With books, cultural and creative products, cultural spaces, cultural activities and other cultural products, JIC Books provides high-caliber individuals with an opportunity to promote their ideas within a highly-regarded cultural space, endeavors to be the cultural landmarks of the host city.
JIC Bookstore pays attention to cultivating outstanding innovation capability, promoting the integration of industry resources and value reconstruction. It is dedicated to constructing a complete industrial system of culture, publishing and media with the joint effort of the existing system.

In 2015, JIC Holding coordinated the elderly care and health business in an innovative way of combining its own investment with equity investment and sector funds to build an elderly care and health care industry ecosphere. Within the year, its 50+LIFE elderly care center officially went into operation. The 50+FORTUNE App went online and issued member financial products nine separate times, worth 100 million yuan, with nearly 210,000 registered members. JIC Holding launched China's first government guidance fund led by a private equity management company and backed by a centrally controlled state-owned enterprise. The subscription scale of the fund is 1.5 billion yuan, intended for the equity investment of elderly care enterprises, the construction and renovation of homes for the elderly, the equity investment of pharmaceutical enterprises and others.

In 2015, JIC Capital, JIC Trust, Guotai AMC and JIC Leasing accelerated the innovation of their green financial products. They increased their investment in the field of new energy, constantly expanding the scale of business.
JIC Capital increased its industrial layout in the field of clean energy, steadily advancing the reserve and investment of a new energy industry fund that is worth US$221 million. Meanwhile, the company initiated the GCL New Energy Fund that is worth 1.25 billion yuan. JIC Trust initiated a new energy project trust program worth more than 5 billion yuan, giving full play of its advantages of a state owned capital, leading the way of investment in industrial upgrading and structural reform. As a member of the Photo-voltaic Green Ecological Cooperation Organization, JIC Leasing's concept of development is "Green Leasing". Its annual investment in green development was 2.791 billion yuan.

In 2015, JIC seized the opportunities of investment development arising from China's aging population and urbanization, including elderly care and health services, consumption upgrading, urban development and commercial real estate. The company actively promoted the marketoriented transformation of its own commercial real estate business and optimized the management model, resulting in higher level of standard business operation and income.