2018 Annual Report of JIC : Research Achievements
2019-08-23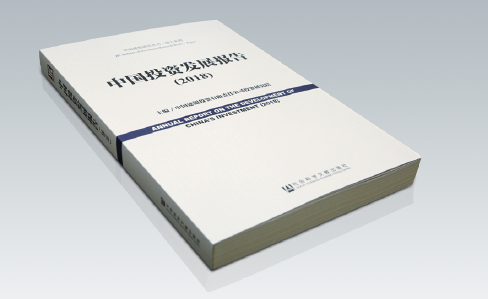 "China Investment Development Report 2018" provides a comprehensive overview from the aspects of macro policies, financial, industrial and regional investments, etc. Focusing on direct investment and asset management, the report analyzes the hot issues in key industries and fields. The Macro Economy part examined and analyzed the themes and guiding principles of the 19th National Congress, the Chinese and global economy in 2018. In terms of financial investment, the report scrutinized the policy environment, market trends, innovations, changes, the challenges and trends in the fields of trust, leasing and funds; in terms of industrial investment, the development trends and investment opportunities in the fields of advanced manufacturing, information technology, cultural consumption, and elderly care were analyzed; in terms of regional investment, the investment opportunities in Xiong'an New Area, Guangdong-Hong Kong-Macao Greater Bay Area and overseas M&A were discussed.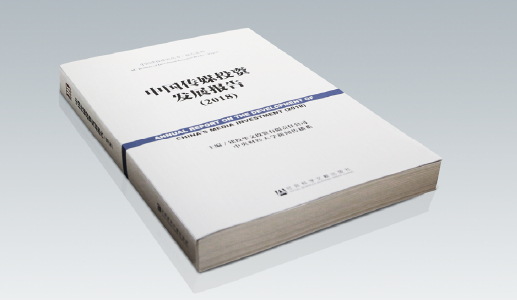 The Report on the Development of China's Media Investment (2018) provides a comprehensive and in-depth description and analysis on the media investment phenomenon and current environment in China between 2017 and 2018. By examining the latest traits, laws, development directions and investment trends of Chinese media investment, the report seeks to be a beacon for those in the media investment industry to illuminate their path to plan ahead, seize the opportunities and to achieve better development.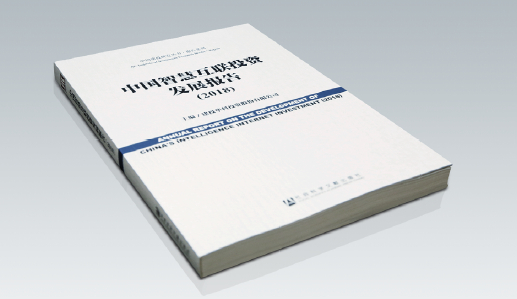 The Report on the Development of China's Intelligence Interconnection Investment (2018) is a systematic analysis on the intelligence internet industry based on industrial features, technological evolution, investment, financing, and related applications. The report reviews the development of industry in 2017 to provide an outlook for that of 2018. The reports also conducted a systematic analysis on the development traits, investment trends and the major M&As in the fields of AI, intelligent chips, cloud computing, big data, Internet of Things, fintech, intelligent transportation and information security, etc.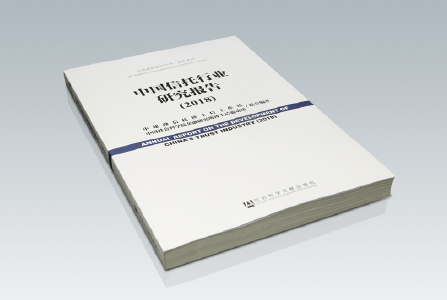 China Trust Industry Research Report (2018), published by Research Center and Postdoctoral Workstation of JIC Trust, explores the overall development and business innovation trends of the trust industry in 2017 from the three dimensions of industry, business, and special research. The reports, which provide a coherent and diversified portrait of the trust industry, have been published for six consecutive years, and it was the first time that the repot was jointly published with the Postdoctoral Workstation of the Institute of Finance, Chinese Academy of Social Science.

"Intellectual Capital and Financing: Case Study of China Investment Consulting" is a publication of the company's practices in PPP projects, management consulting and asset management in recent years. In terms of PPP projects, the practical experience in infrastructure construction, eco-environmental protection, transportation, education and medical care were discussed; in terms of management consulting, cases of detailed platform company transformation and SOE reform in recent years were included; in terms of asset management, cases with significant influence and functional application were selected which were specific and vivid to provide a useful reference.